Dr. Nelson J Mar, DDS, FAGD, Litchfield Park Dentist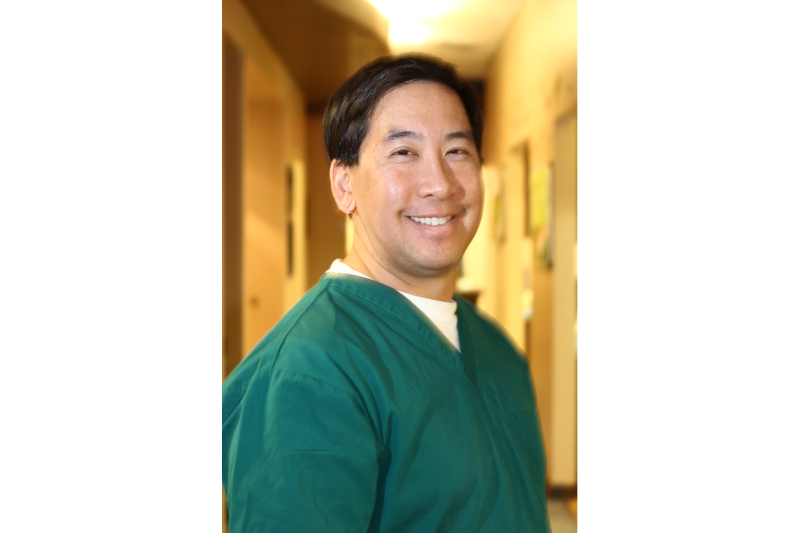 Dr. Mar graduated from the University of California Davis campus as an undergrad and went to the University of Nebraska College of Dentistry for his DDS. He went on to do an AEGD residency in Oklahoma and accepted a Geriatric Dentistry Fellowship in San Antonio, Texas. He has been practicing in the West Valley for over 22 years. He opened his first practice in July of 2002 in Litchfield Park and outgrew the first facility, moving into a new building a few years later.

He is a member of the American Dental Association, Arizona Dental Association, Academy of Family Dentistry, American Association of Sports Dentistry, and received his Fellowship from the Academy of General Dentistry in July of 2002, which only 6% of practicing dentists have attained.

Dr. Mar enjoys spending time with his wife and two young boys as well as fishing, snorkeling, shooting, swimming and working out. He believes he would have been a marine biologist in another life if he had not found dentistry as a career, which is reflected in the decor of his office.

Dr. Mar also likes to give back to the community by visiting schools to educate children, providing public service information about dental care, and avidly supporting dental missions to developing countries, such as Honduras and Mexico. He has participated in AzDA's Mission of Mercy, helping supply volunteer dental care to the indigent and veterans over two days at the Arizona Fairgrounds.

He has been a guest on several local television newscasts providing tips on oral health care and promoting supporting our troops in the field. Dr. Mar has a Certificate of Appreciation from the Air Force proudly posted in his waiting room and is a stalwart supporter of Luke Air Force Base just up a couple of miles from his office.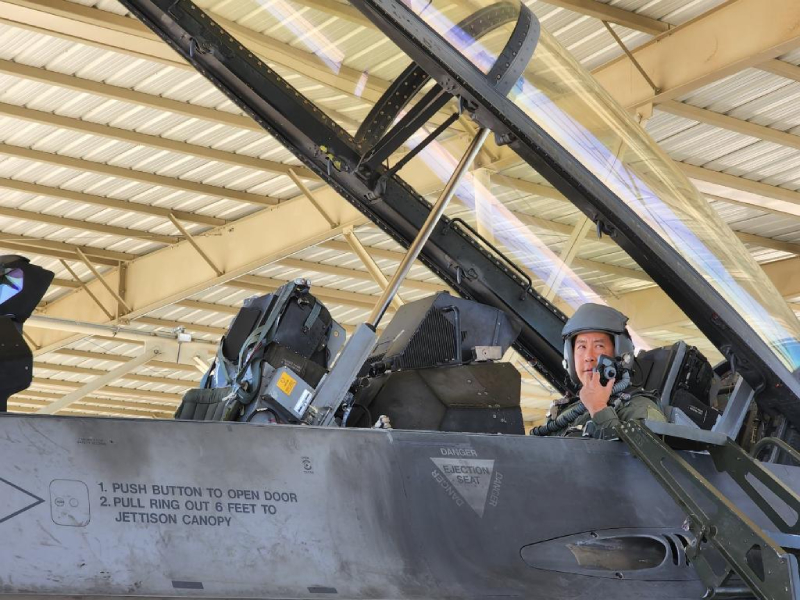 Dr. Nelson Mar has enjoyed a long standing relationship with our military. He has a Certificate of Appreciation from the Air Force that he received after dental school and has posted in his office. As a honorary commander he has made friends with the airmen at Luke and even fulfilled a bucket list item recently when he rode a F-16 for an hour!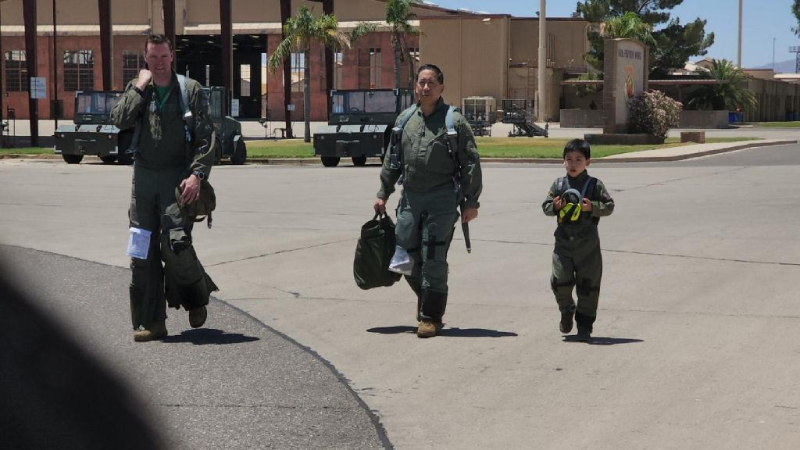 He is proud to support the military and their families at his office for any of their dental needs, and is conveniently located only a couple of miles away from Luke Air Force base itself.